Director's Message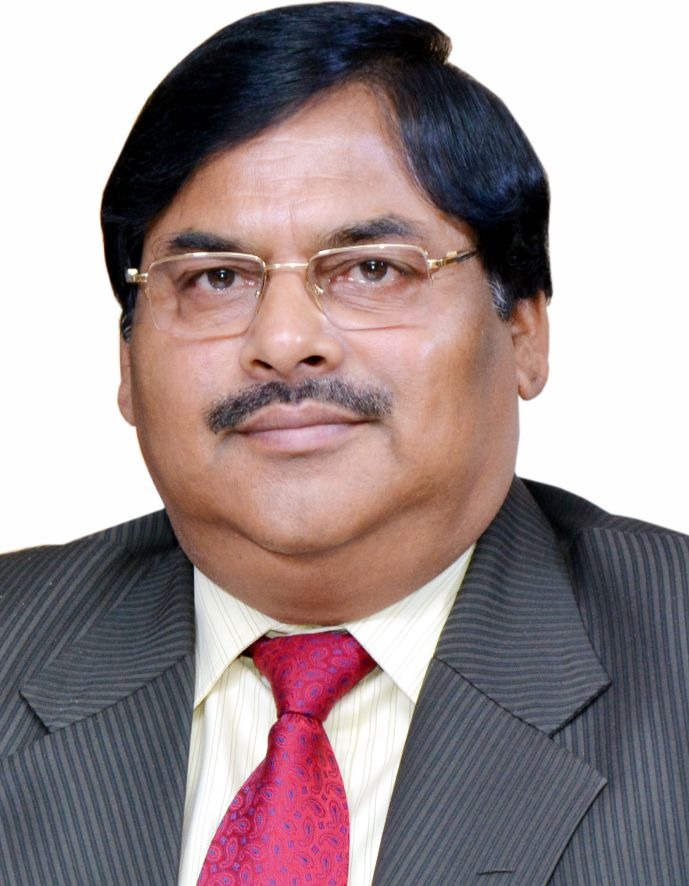 Welcome to the reverberant environment of BRCM Law College, Bahal in a lush green and pollution free Campus of Vidyagram at Bahal, District, Bhiwani, (Haryana). The foundations of BRCM Group of Institutions are strong enough to withstand the weight of the globalization of professional education in various areas.. At BRCM, we believe in developing high quality human capital that can walk the sharp competitive edge with determination and grit. BRCM campus has been the meeting point of ideas and best academic practices. It is the melting pot of diverse cultures of India.
The ultimate touchstone of quality legal education is the quality culture pervading the Institution. Today, legal education stands at the crossroads of keeping pace with the emerging needs of humankind alongside fast changing trends in governance and scientific development. BRCM law College offers an excellent faculty, first rate infrastructure, vibrant student life and stimulating student activities.
The role of law in society is continually investigated through intense intellectual exchange. We at BRCM Law College intend to take up this challenge and impart rational thinking and manufacture not just lawyers, but social engineers to do justice to humankind and society. The College is dedicated to scholarly excellence and to equip our students with knowledge for acquiring fulfillment in law. The Team BRCM is deeply committed towards maintaining and expanding our horizon of world-class education, nurturing the unique community of bright students with the support of excellent team of faculty & staff.
I welcome you all to explore our hub of learning and visit our Legal Education Centre in order to gain an experience of the remarkable environment that BRCM Law College offers to everybody.
Dr. S.K. Sinha
Director,
BRCM Education Society, Bahal
About Us